All students and teachers on technical schools and universities can get the educational version of PCSCHEMATIC Automation on very favourable terms. The educational version allows creating larger projects than the free PCSCHEMATIC Automation 40, and can be used for educational assignments only.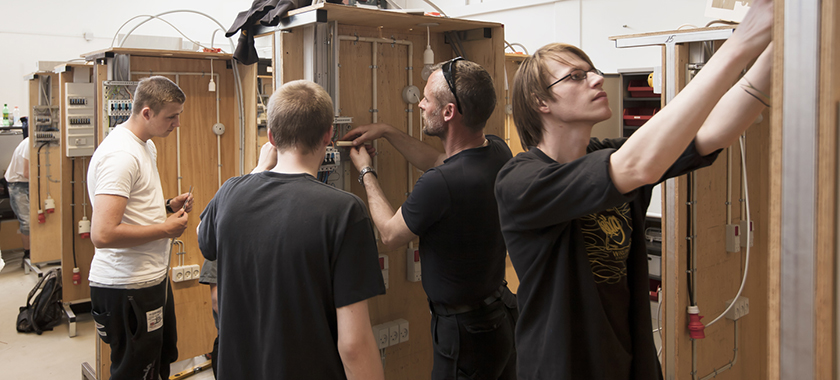 Information for students
If you are a student at a technical school or university, please contact your teacher to get the educational system – or write to us here (Please write the name of your country and your technical school).
Information for teachers
If you are a teacher at a technical school / university, please read more about how we can support your teaching & give you Eudcational versions on favourable terms.