We have just embarked on a new calendar and we sense that we are not the only ones who think 2021 flew by. We hope you did well through 2021 and that 2022 will be a year of many bright spots and developments for you and your business.
As usual, we would like to take this opportunity to send you a New Year's greeting and give you a little insight into what 2021 offered in PCSCHEMATIC and some of the many things that we have set up as milestones in the new year
Click here, or on the New Year's card below and read our full greeting.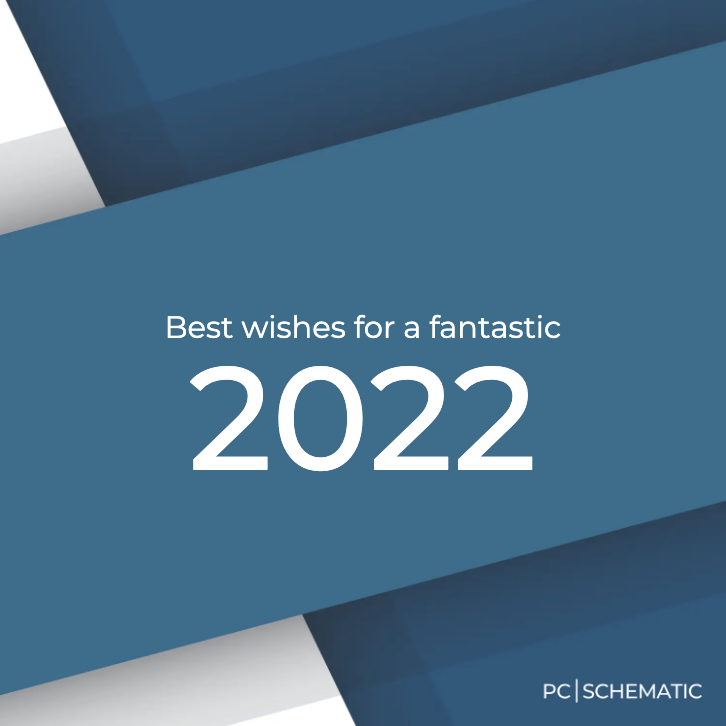 Thank you for being part of our "journey". We look forward to an exciting year with lots of dialogue and development together. The entire team from PCSCHEMATIC wishes you a good and successful 2022.
Yours sincerely
Dorthe, Ove & Hanne